There are certain times of the year when churches are more likely to see an increase in the number of visitors.  One of them is early fall when summer is over and the program year re-starts.  Now that we're a month into that, it's time to think about how you are beginning to incorporate new people into the life of your community.
First this:  What we are NOT about in the church is filling empty volunteer slots or looking for warm bodies to do a job.  What we ARE about is building disciples of Jesus Christ.  We are forming Christians in education, worship and service.  It's important to keep a holistic picture in mind.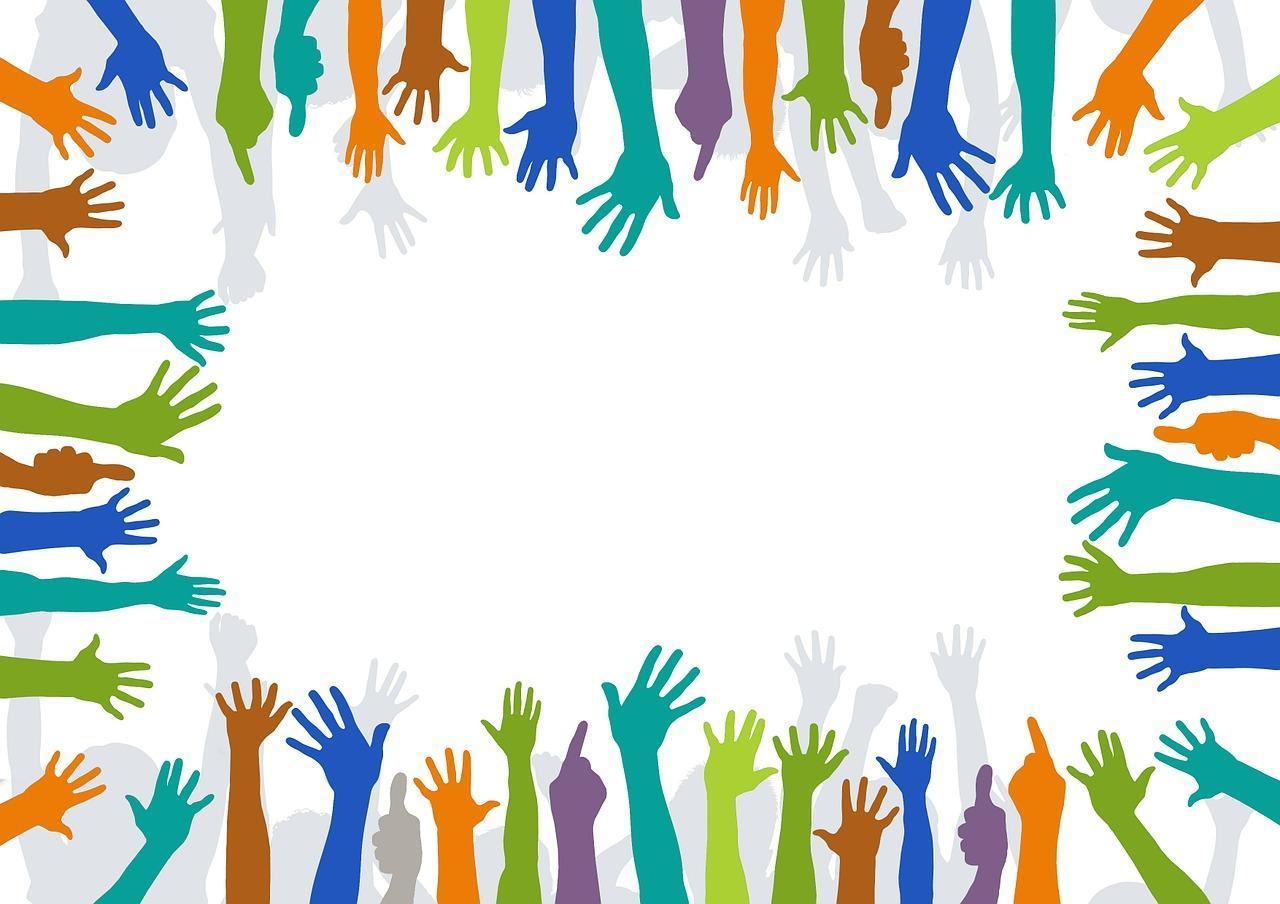 One of my favorite newsletters is from the Lewis Center for Church Leadership.  They recently had this article about incorporating new people.  The five points in the article are very good.  But….I'm going to add a few of my own.
Ask people what they like to do and then match them with a group or opportunity.
Introduce them directly to one of the people in charge or involved and say clearly why you are doing this. Ask that person to take the new person under their wing to help them learn the ministry and meet people.
Explain to them that this is ministry and why this ministry is important.
Let them "try on" the ministry.  Let's say they are interested in the altar guild and flower arranging.  Let them try it for a month or two and then follow up and see how they're doing and ask if they'd like to continue.
Be very clear about the commitment and expectations.  Staying with our altar guild example, you might say that they'll be on a team that sets up the altar and flowers one Saturday a month and it takes about 2 hours.
Follow up and stay in touch.  Be gracious if they say they don't like what they're doing and want to try something else.
If they want to join a small group or study group, again make clear introductions, be clear on commitments (perhaps this might involve purchasing a book…), and follow up with them.
I bet you have some best practices at your church.  Share them with us!
Carolyn M. Chilton